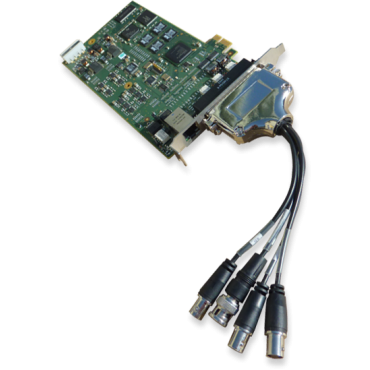 Elimină acest produs din lista mea de favorite.
Adaugă acest produs la lista mea de favorite.
SOUND4 PULSE
Home
Out of stock
The SOUND4 PULSE is the first small processor that has been specially developed for new radio markets. The outputs can thus be used simultaneously for FM and for HD, DAB, DRM, and of course on WebRadio.