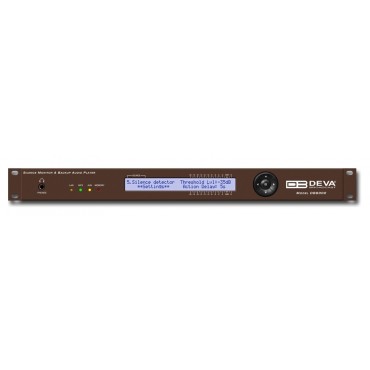 Elimină acest produs din lista mea de favorite.
Adaugă acest produs la lista mea de favorite.
DB8000 - Silence Monitor & Backup Audio Player
Home
Out of stock
The DB8000 Silence Monitor is designed to eliminate the dreaded dead air problem. In case of audio loss, the unit will detect the silence and will switch directly to the AUX input or the built-in MP3 audio back-up player.