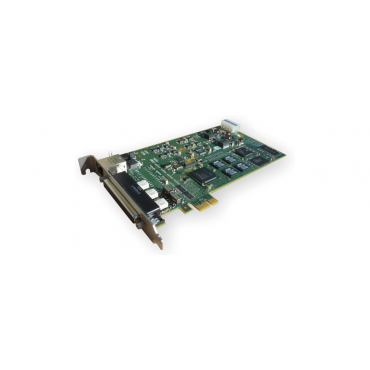 Elimină acest produs din lista mea de favorite.
Adaugă acest produs la lista mea de favorite.
SOUND4 ULA 8 - Playout Full
Procesor audio
Out of stock
SOUND4 ULA 8 -Playout Full (includes Mix Engine + 3D Matrix)
ULA stands for "Universal LAN Audio". ULA is not a new standard, but a "compatibility concept" where audio-over-IP sources from different protocols are now compatible and exchangeable with ULA; for example, we can receive a Livewire source and send it via a RAVENNA network.