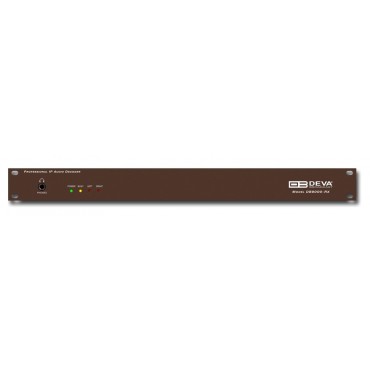 Elimină acest produs din lista mea de favorite.
Adaugă acest produs la lista mea de favorite.
DB9000-RX - Professional IP Audio Decoder with Stereo & RDS Encoder Module
IP Audio
Out of stock
The DB9000-RX is a reliable IP to Audio decoder, designed to support HE-AAC and MPEG-1 Layer 3 compressed audio streams and PCM uncompressed stream for audio transmission without quality loss.